International PR network.
Comms and marketing network.
International network
We work with regular partners across disciplines and national boundaries when it makes sense for our projects.
Here you can read about the various partners who help solve tasks for our customers.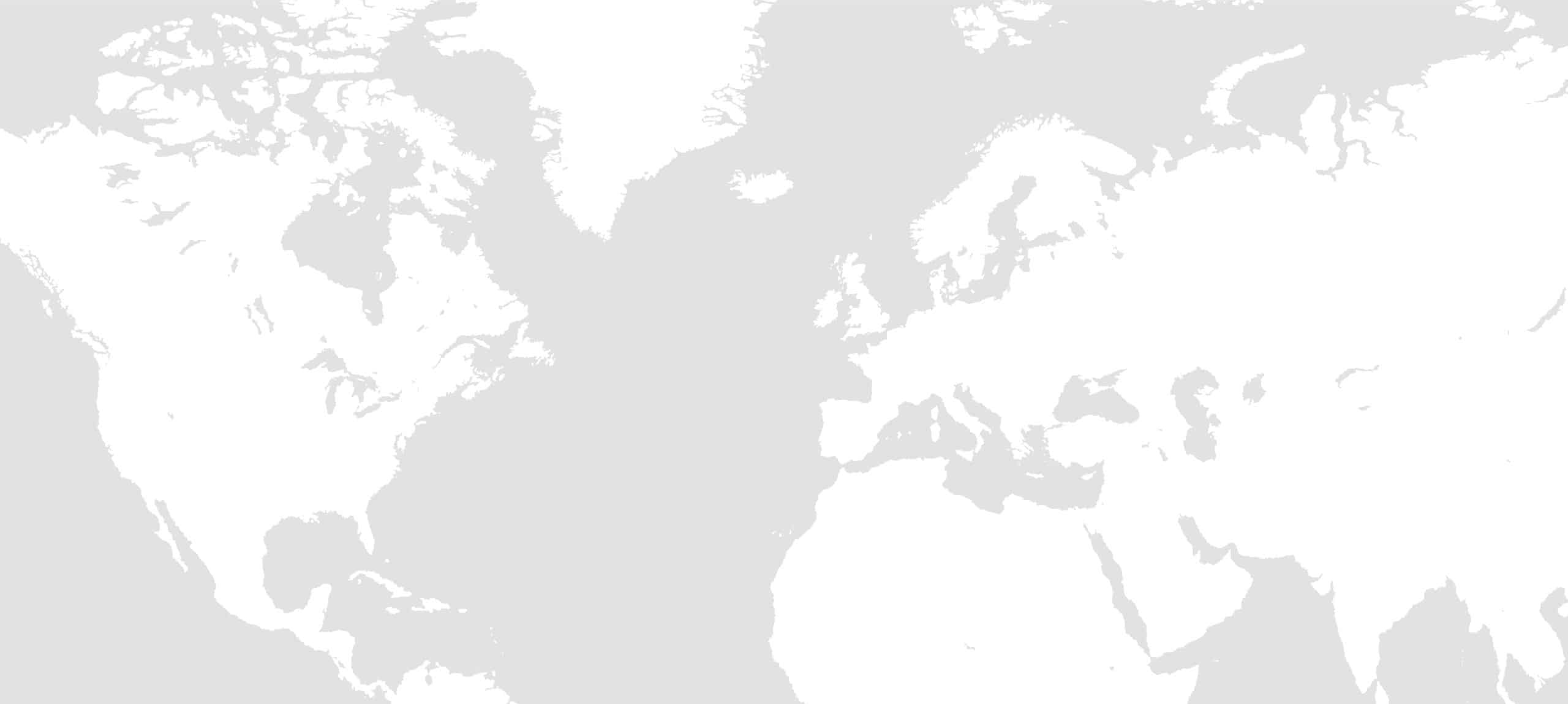 GlobalCom PR Network is a global network of PR agencies, and Kemp & Kjær is the Danish member.
The network covers over 100 countries and meets once a year to exchange experiences and is updated on trends in the different parts of the world.
Services in other countries cover both B2B and B2C, and the network also has members with top global digital competences within e.g. SEO with a focus on optimizing the effect of PR.
Enterie: PR for startups og scaleups
We are a member of Enterie, which is a network of specialized agencies with a focus on scaleups and startups. Enterie covers most of the world. Fintech, B2B, B2C, SaaS – you name it. We collaborate with the other agencies to give customers from member countries the right help to get started in new markets.
In cooperation with Enterie, we guide our Danish customers on international scaling of the company with PR in exactly the markets that are relevant to the individual customer.
We are co-founders and part of the Northern PR Network, where we collaborate with PR agencies in the rest of Scandinavia to handle Nordic PR.
We primarily use the Northern PR Network to coordinate PR efforts between the Scandinavian countries. Our collaboration started in 2015, and we have solved many tasks jointly with our Nordic partners since then.