International PR network.
Comms and marketing network.
International network
We work with regular partners across disciplines and national boundaries when it makes sense for our projects.
Here you can read about the various partners who help solve tasks for our customers.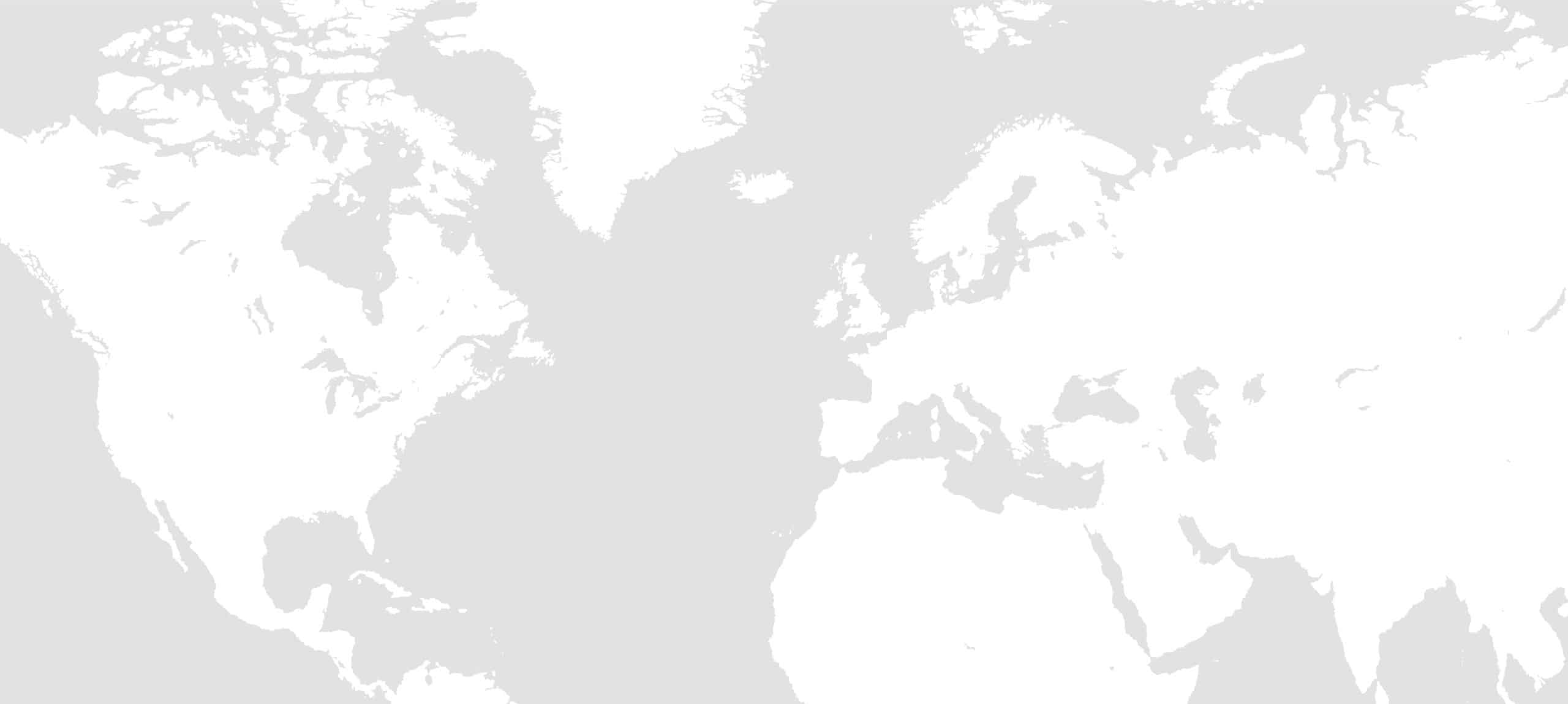 3
Bear Icebox Communications
We are a member of the European PR network Enterie, which covers most of Europe. Here we work with other agencies to give customers from the member countries the right help to get started in new markets.
In collaboration with Enterie, we guide our Danish customers about other European markets – and the PR opportunities there.
We are co-founders and part of the Northern PR Network, where we collaborate with PR agencies in the rest of Scandinavia to handle Nordic PR.
We primarily use the Northern PR Network to coordinate PR efforts between the Scandinavian countries. Our collaboration started in 2015, and we have solved many tasks together with our Nordic partners since.
Bear Icebox Communications
Bear Icebox is a specialized PR agency based in Chicago. They help us do PR in the US for our clients.
PR in the US and PR in Denmark or Europe require different approaches so a local agency is key to success.
Call us to hear about your US PR options.